0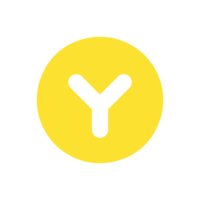 Yonomi connects the connected home
Connect the Connected Home.
Smart devices are here: Wireless thermostats, activity monitors, networked music systems and a whole host of devices in the home.
Wouldn't it be great if they all could communicate together? Wouldn't it be even better if they worked in unison to make your daily routines easier and more enjoyable?
Now there is an app that does all that and works in the background so you can get back to the things that really matter.