0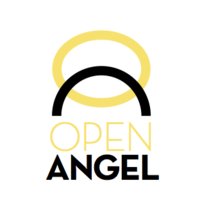 No pay-to-pitch, no BS angel events in Canada. Connecting founders & funders.
Open Angel Canada is an organization dedicated to connecting founders & funders.
Our goals are to:
* connect the early-stage tech angel community across Canada
* provide regular regional events where funders & founders can connect and learn about each other
* support founder & funder education and resources to help more Canadian private capital investments succeed
Active in Vancouver. Looking for chapter leads in Calgary, Toronto, and elsewhere.
Focus on digital and high tech companies.