0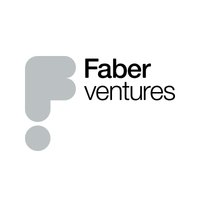 We invest in great entrepreneurs to start and grow successful Internet companies, acting as a hands-on pre-seed and seed stage VC.
Our focus is SaaS, mobility and platforms and industries where network effects and digital distribution can bring impact.
We act as the missing piece – we provide a platform that combines resident tools, expertise, network and capital to help startups accelerate execution and grow into larger markets.
At pre-seed stage, we love to work alongside founders from idea to market (as co-founders or angels) and we tend to follow on as seed co-investors.
At seed stage, we invest in top teams who want to grow amazing companies from market to scale with the support of a hands-on investor.
Simply put, we are excited by driven people, are obsessed with great products and distribution models, and work as hard as we can to make success happen.
With offices in Lisbon and London, our team is pan-European with strong bridges between Iberia, the UK and Germany.