0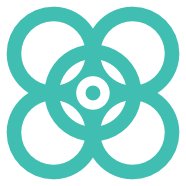 Drone-automated roof inspections for the insurance industry
Currently, insurance reps investigating a roof damage claim after a storm must physically get on the roof and carefully tiptoe around collecting measurements and pictures of damage.
HoverStat offers a comprehensive, safer, more environmentally sound solution using drones.
When the insurance rep arrives at a house with a storm damaged roof, all they have to do is set down the charged drone and push a button on HoverStat's app. Like magic, the drone rises above the roof, avoiding tree cover and other obstacles, and lands back at the feet of the insurance agent after capturing a thorough video.
This video is then converted into an aerial CAD of the roof with measurements.
At this point, all the insurance adjuster has to do is look through the estimate to make sure it is correct and then print it out for the homeowner, producing a full estimate in minutes.