0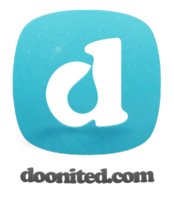 Doing good together every day.
We are building a movement of millions of people doing good together in their everyday life. Doonited shows how everybody can do good. Everyday a new good deed is waiting for you to put it into action. You about your actions and invite others to join. Of course you can also propose your own deed to make other people follow your example.
By being an active part and rewarding good deeds, companies can be part of the movement to get positive awareness, boost corporate culture and drive sales.