0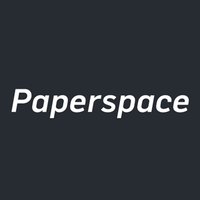 Your desktop, wherever you are.
Paperspace started with the idea that buying and managing computers is an unnecessarily painful and expensive process. Desktop computers are depreciating assets, have a high up-front cost, and are a long-term financial commitment. Worse still, they break down frequently and are constantly outdated. Though computers are necessary tools, they often end up being costly distractions from the things that matter. We think the current model is broken.
Paperspace will replace the desktop computer.
The solution we're working on is a cloud-based desktop computer. We enable anyone to remotely access a virtual desktop from anywhere. Cloud storage is really useful but we think having your entire desktop with you wherever you are, with all of your programs, files, shortcuts etc. is better.