0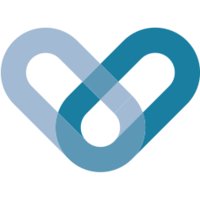 Patients Know Best is a highly secure data platform for moving patient medical data between settings, people and connected devices. We were recently recognized as the leader in patient-controlled medical records in a Microsoft-sponsored report commissioned by the UK Department of Health (http://tinyurl.com/pkbpif).
The problem is that the healthcare landscape is composed of many, many silos (hospitals, physicians' offices, home healthcare, pharma, government, research, etc.) and putting the patient in control is legally and practically the only way to solve this fragmentation problem in one fell swoop and enable truly integrated, cost-effective care.
Fundamentally, we're solving the data transfer/mobility and interoperability problem. Because it's such a bedrock problem, we touch on every part of the healthcare economy, which positions us to act as the highly secure data hub that processes every healthcare data transaction.